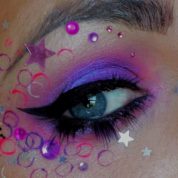 Face makeup provides many creative opportunities to enhance and transform your facial features, allowing you to express your artistic vision and unique style. From contouring and highlighting to face painting, here's a guide on innovative face makeup techniques and how to use makeup to create stunning effects:
Contouring and Highlighting
Contouring and highlighting are transformative techniques that sculpt and define your facial features, adding dimension and depth to your face.
Contouring
Use a cool-toned contour powder or cream to shade areas you want to recede, such as the sides of your nose, the hollows of your cheeks, and the jawline. Apply the contour shade with a tapered brush and blend it thoroughly for a natural look.
Highlighting
Highlighter adds a radiant glow to your complexion and accentuates your best features. Apply a shimmery highlighter to the high points of your face, such as the tops of your cheekbones, the bridge of your nose, and the cupid's bow.
Face Painting
Face painting is a playful and artistic way to experiment with colors and patterns, turning your face into a canvas for expression and creativity.
Fantasy Looks
Use face paints, liquid eyeliners, or vibrant eyeshadows to create whimsical and fantasy-inspired looks. Try painting butterflies, stars, or flowers on your cheeks, or experiment with elaborate designs on your forehead and temples.
Animal-Inspired Looks
Transform yourself into a mythical creature or animal by painting the characteristics of your chosen creature. Create tiger stripes, mermaid scales, or even a mythical unicorn horn.
Geometric Designs
Explore your artistic side by painting bold and edgy geometric shapes on your face. Experiment with triangles, squares, and abstract patterns for a modern and artistic effect.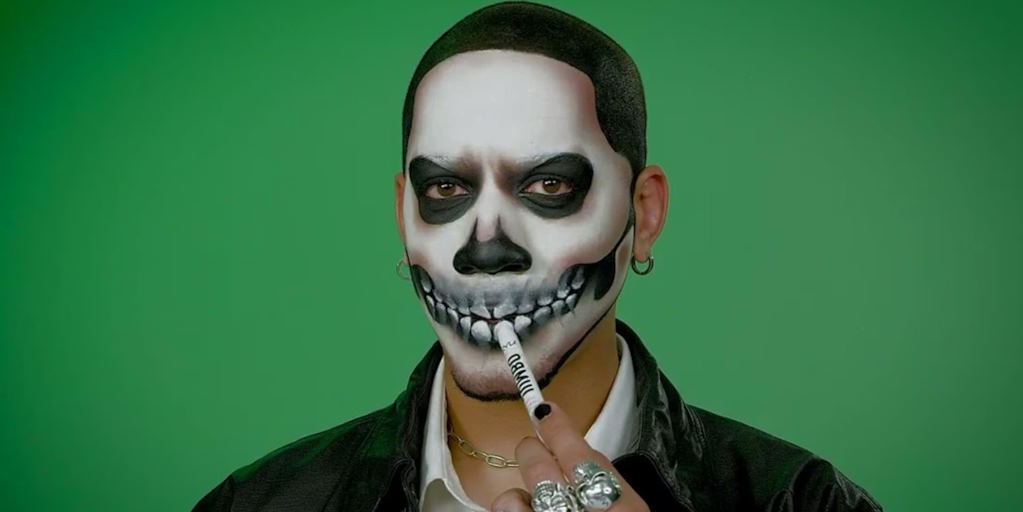 Transforming Facial Features
With strategic makeup techniques, you can subtly transform your facial features, creating the illusion of a different eye shape, nose size, or lip fullness.
Larger Eyes
Use light eyeshadows on the lid and the inner corner of your eyes to make them appear larger and more awake. Apply eyeliner and mascara to define and open up your eyes further.
Fuller Lips
Overline your lips slightly with a lip liner that matches your natural lip color, then fill in with a lipstick shade of your choice. Add a dab of gloss to the center of your lips for added fullness.
Smaller Nose
To create the illusion of a smaller nose, apply a contour shade on the sides of your nose and highlight down the center. Blend well to create a seamless transition.
Using Face Gems and Glitter
Face gems and glitter are fabulous ways to add a touch of sparkle and whimsy to your face makeup.
Face Gems
Adorn your Face with stick-on face gems for an ethereal and enchanting look. Place them along your brow bone, on your cheeks, or above your eyebrows.
Glitter
For a playful and eye-catching effect, apply glitter on your eyelids, cheeks, or lips. Use cosmetic glitter and an adhesive designed for safe face use.