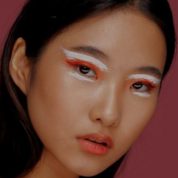 High-fashion makeup trends often celebrate using color and texture as artistic tools for creating bold and innovative looks. Incorporating these elements can elevate your makeup game and add a touch of creativity to your everyday style. Here's a guide on how to embrace color and texture and combine bold shades with neutrals for a balanced and eye-catching look:
Embracing Color
Statement Eyes
Experiment with bold eyeshadow colors like vibrant blues, fiery oranges, or electric greens to make a statement. Use these shades on the eyelids or as an accent color in the inner corners or lower lash line.
Playful Lips
Opt for unconventional lip colors like rich purples, bright corals, or metallic golds to add a playful and artistic touch to your makeup.
Colorful Liners
Experiment with colored eyeliners in shades like teal, lavender, or burgundy to add color to your eyes without overwhelming the overall look.
Texture and Dimension
Shimmer and Metallics
Incorporate shimmer and metallic eyeshadows or highlighters to add dimension and a luminous glow to your makeup. These textures catch the light and create a captivating effect.
Glossy Finish
Experiment with glossy eyeshadows or lip products to achieve a dewy and ethereal look. Gloss adds a fresh and youthful appearance to your makeup.
Textured Lashes
Consider using textured false lashes or layering different mascara formulas to create a unique effect, such as spiky or feathery lashes.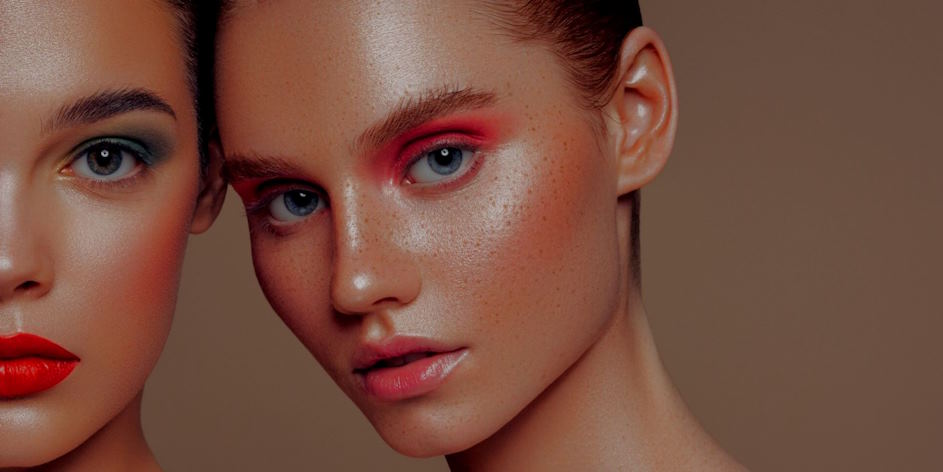 Combining Bold Colors with Neutrals
Focus on One Feature
When incorporating bold colors, choose one feature to emphasize, such as the eyes or lips. Keep the rest of your makeup relatively neutral to balance the look.
Neutral Base
Start with a neutral base using earthy tones like browns, beiges, or taupes. It provides a seamless canvas for the bold colors to stand out.
Gradual Build Up
If you're new to using bold colors, gradually incorporate them into your makeup routine. Begin with subtle accents and slowly increase the intensity as you become more comfortable.
Use Neutrals as Transition Shades
Neutral shades can act as transition colors to blend bold shades seamlessly into your eye makeup for contouring.
Play with Placement
Inner Corners
Applying a pop of color to the inner corners of the eyes can brighten your look and add a playful element without overpowering the overall makeup.
Lower Lash Line
Experiment with colorful eyeliners or eyeshadows along the lower lash line to add a touch of drama and interest to your eye makeup.
Gradient Effect
Create a gradient effect with your eyeshadows, transitioning from bold colors to neutrals for a seamless and sophisticated look.
In conclusion, playing with color and texture in your makeup allows you to explore your artistic side and create captivating and unique looks. Embrace bold shades and textures confidently, but remember to balance them with neutrals to achieve a harmonious and eye-catching result. Use these tips to tastefully incorporate color and texture into your makeup routine and express your creativity with every brush stroke.